Google Assistant is becoming a serious threat to other voice assistants as it is getting smarter day after day. The latest news is that it can help you find help to locate the nearby services such as house cleaner, plumber, electrician and much more.
---
Also Read: Google Assistant can troubleshoot your phone
---
All you have to do is just launch the Google Assistant and say, "Hey Google, I need an electrician" and the app will find a solution for your request in the next step. It will display results from the local services which will help you out by also letting you to dial the number.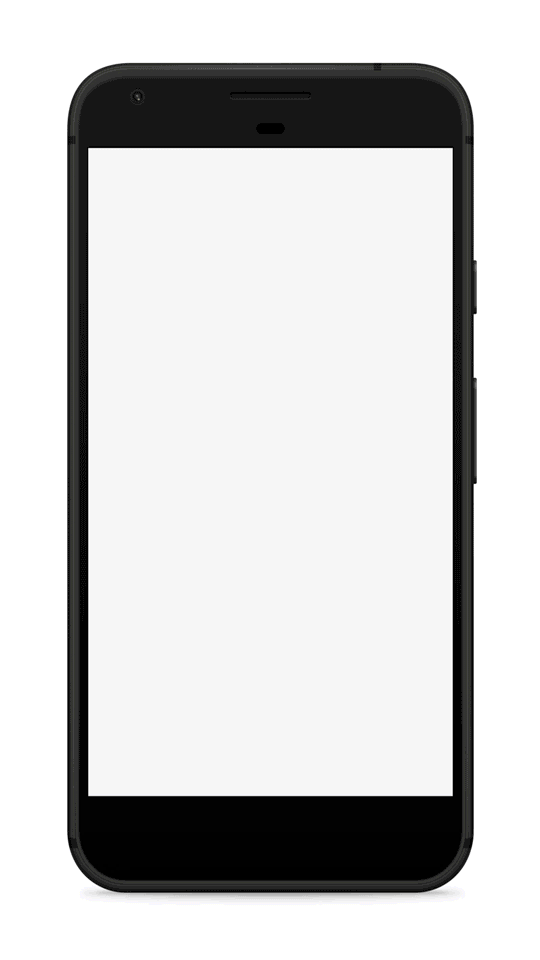 The company detailed in a blog post as follows:
To get started, say "Ok Google, find me a plumber" to your Assistant on your Android phone, iPhone or voice activated speaker, like Google Home. The Assistant will then ask you a few follow up questions and you'll get a list of some local options nearby.
This new feature will be available to the users in the United States from today and the results you'd view will be screened by Google and other services like Porch and HomeAdvisor so that you will not end up with someone who are unaware of what they're doing.
The introduction of Google Assistant in smaller devices such as Google Home has really been helpful to the users across the world. And with addition of more features to enhance the usage of Google Assistant in such devices, the company is clearly trying to make sure that it has an edge over other voice assistant services in the market.
This update will be available on the iOS version of Google Assistant, on Android smartphones in addition to the smaller devices such as Home.
Is Google Assistant smarter than Siri, Alexa and Cortana? Share us your views in the comments section below.
For more similar updates, visit our NEWS section.